Denver Disability Attorney or SSDI Non-Attorney Expert
Why choose a Disability Expert instead of a Disability Attorney?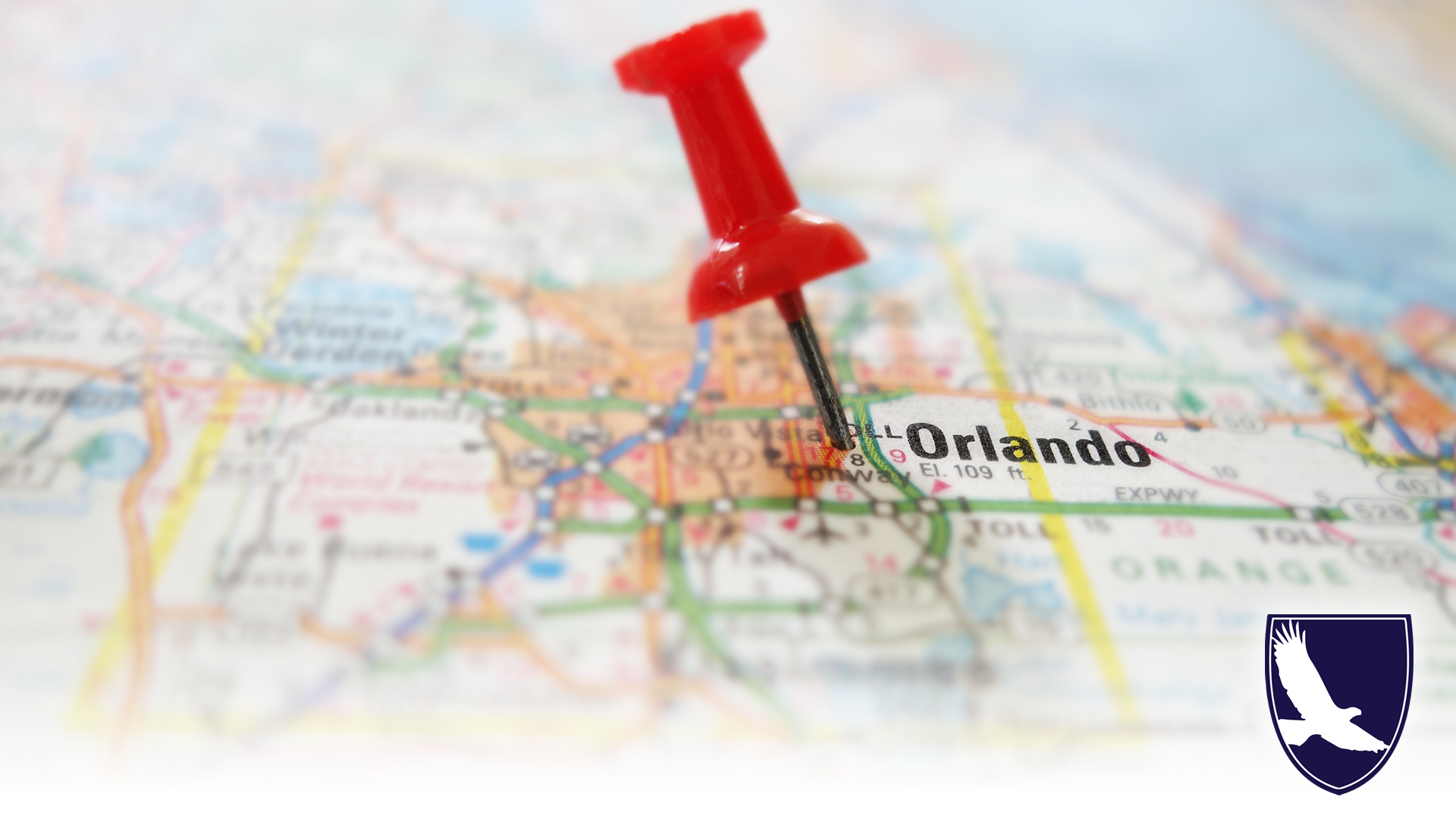 Choosing the right representative is among the most important decisions you will make regarding your Social Security disability case. Like every type of service, there are "good ones" and there are "bad ones." It is no different when it comes to selecting disability representation.
At Quikaid, we are disability experts, non-attorney representatives qualified to represent you in front of the Social Security Administration regarding your disability claim. Here are some questions to understand when choosing between a disability expert, such as Quikaid, and a disability attorney.
Five critical questions
(1) Does the disability attorney or non-attorney expert focus exclusively on Social Security disability claims?
At Quikaid, all we have ever done is Social Security disability representation – and it is all we will ever do. Most law firms practice in many areas and Social Security disability makes up a very small percentage of their practice so it does not get the attention your claim needs.

(2) Do they provide great customer service?
You can determine this by calling them and seeing if they answer the phone! If they don't, they probably are not too concerned about winning your disability claim. At Quikaid, we answer the phone every time it rings. Try this with a law firm - ask to speak to an attorney and count how many days or months it takes to receive a return phone call.

(3) Do they have strong credentials?
Members of their firm should be members of National Association of Disability Representatives (NADR) or National Organization of Social Security Claimants' Representatives (NOSSCR), or preferably both. Are they well-educated? At Quikaid, members of our firm are members of NADR and NOSSCR, and we have attended Princeton University, Harvard Law School, Emory University School of Law, and other world-class institutions.

(4) Do they have an efficient operation?
Efficient operations translate into claims approved faster. Technology is an important part of a strong disability attorney or non-attorney representative practice. At Quikaid, we get disability claims approved quickly because we have superior operational procedures and superior technology. Many law firms have not invested in the technology and operational procedures necessary to get claims approved quickly.

(5) Do they charge you money for medical records and other expenses?
Be sure to ask whether a disability attorney or non-attorney representative charges for incidental expenses. At Quikaid, we never charge our clients for medical records, or any other incidental expenses – and we never will. Law firms are accustomed to charging for every incidental expense possible, including medical records, postage, faxing, printing, copying, etc. This can add up to hundreds of dollars that will come out of your pocket.


Social Security disability experts in Denver can get your disability (SSDI or SSI) claim approved faster.
Millions of Americans apply for Social Security disability insurance benefits under the SSDI or SSI disability programs. Unfortunately, the disability claims process can literally take years to complete because the Social Security Administration has a specific definition of what it means to be disabled, and of course this definition must be met. The process of determining whether you qualify for important SSDI benefits is a complex process.
Accordingly, the majority of disability claimants in Lakeland, Florida, utilize the services of a disability attorney or non-attorney expert. Disability experts are well-versed in every aspect of a disability claim – from the initial application for disability benefits, to appealing any denials, to representing you at your disability hearing before an Administrative Law Judge. Statistics show that individuals represented by a knowledgeable disability professional are more likely to get their disability claims approved – and faster.


What will a disability expert in Denver, Colorado, do for your disability claim?
You can hire a disability attorney or non-attorney expert at any point in the disability claims process. What they do for you is based on the point in the process that you hire them to work for you. This is because the nature of the work changes as your disability claim progresses through the Social Security Administration. Your attorney or disability expert will file your initial claim for benefits, ensuring that all facts associated with your claim are set up properly.
If you are denied, the attorney or non-attorney expert will file your appeal. They will manage all communications with the Social Security Administration (SSA), Disability Determination Service (DDS), and Office of Disability Adjudication and Review (ODAR), ensuring your claim is progressing properly through the system. They will represent you at your disability Hearing with an Administrative Law Judge. They will ensure your benefits are ultimately delivered!


What does a disability attorney or non-attorney expert in Denver, Colorado, charge for their work?
Social Security sets all fees related to professional disability representation. Disability attorneys and non-attorney experts are paid only if your disability claim is approved, and they are paid directly by Social Security Administration. The amount of the fee is 25% of any past-due benefits that you are owed. So, you will receive 75% of any past due benefit and your disability attorney or non-attorney experts will receive 25%.
For example, if SSA owes you $10,000 to pay you retroactively back to your date of entitlement to benefits through today's date, you will receive $7,500 of that money and your representative will receive $2,500. The representative does not receive any portion of your monthly benefit going forward, only 25% of the "back pay." But, again, it is important to make sure your disability attorney does not charge for incidental expenses, which can really add up.


Applying for Social Security disability insurance (SSDI or SSI) benefits in Denver, Colorado
Approximately 3% of the population of Denver receives disability benefits. However, get a disability claim approved is not easy. Before filing for disability benefits in Denver, you should consider contacting a disability attorney or non-attorney expert, such as Quikaid at (888) 931-0464. They can help you understand the basic question of, "Will I qualify for disability benefits?" Because if the answer to that question is "probably not", then you should understand why you probably will not qualify for benefits. And you can perhaps address the key shortcomings of your case to increase the probability of a favorable outcome.
For example, if you are 59 years old and have severe diabetes, but you currently do not receive medical treatment, your claim can be strengthened by obtaining medical treatment and related medical evidence. Given that attorneys and non-attorney experts only get paid if your claim is approved, they utilize strict screening criteria to ensure they only help people whose claims they believe can be approved. Social Security Administration will accept any claim for disability benefits, but in many cases these claims are so weak that they do not stand a chance of being approved.
Getting your hopes up that you will be approved for benefits is not fair to yourself. You should understand specifically what it is you need to prove based on your age, education, work experience, and medical condition. It is complex, and a disability attorney or non-attorney expert can help guide you in the right direction to ensure a successful claim.


Hiring a disability expert in Denver
Disability experts are available to help you get your disability claim approved. These professionals can expedite the disability claims process, ensure your claim has the best chance of approval, and ensure you receive the highest possible benefit amount. There is by law no fee associated with these services unless your claim is ultimately approved. So, they have the same objective you do – win your disability case.
Disability experts are also available in the surrounding areas of Broomfield, Boulder, Littleton, Columbine, Westminster, Arvada, Berkley, Golden, Aurora, Centennial, Cherry Creek, and surrounding areas. If you live in or near Denver, our disability experts would be happy to help you get your SSDI or SSI disability claim approved. Contact us now to get started.


Share via:
HIRE AMERICA'S DISABILITY EXPERTS NOW
If you need disability benefits, hire Quikaid now. You will not regret it. We will do everything possible to get your claim approved. Sign our contract now online, or fill out our Free Case Evaluation, so we can start the process of getting you approved for benefits! You have nothing to lose, and everything to gain.
The time to get started is NOW!
Hire America's Disability Experts® Now