Client referrals drive our business because our clients are happy with their experience and their results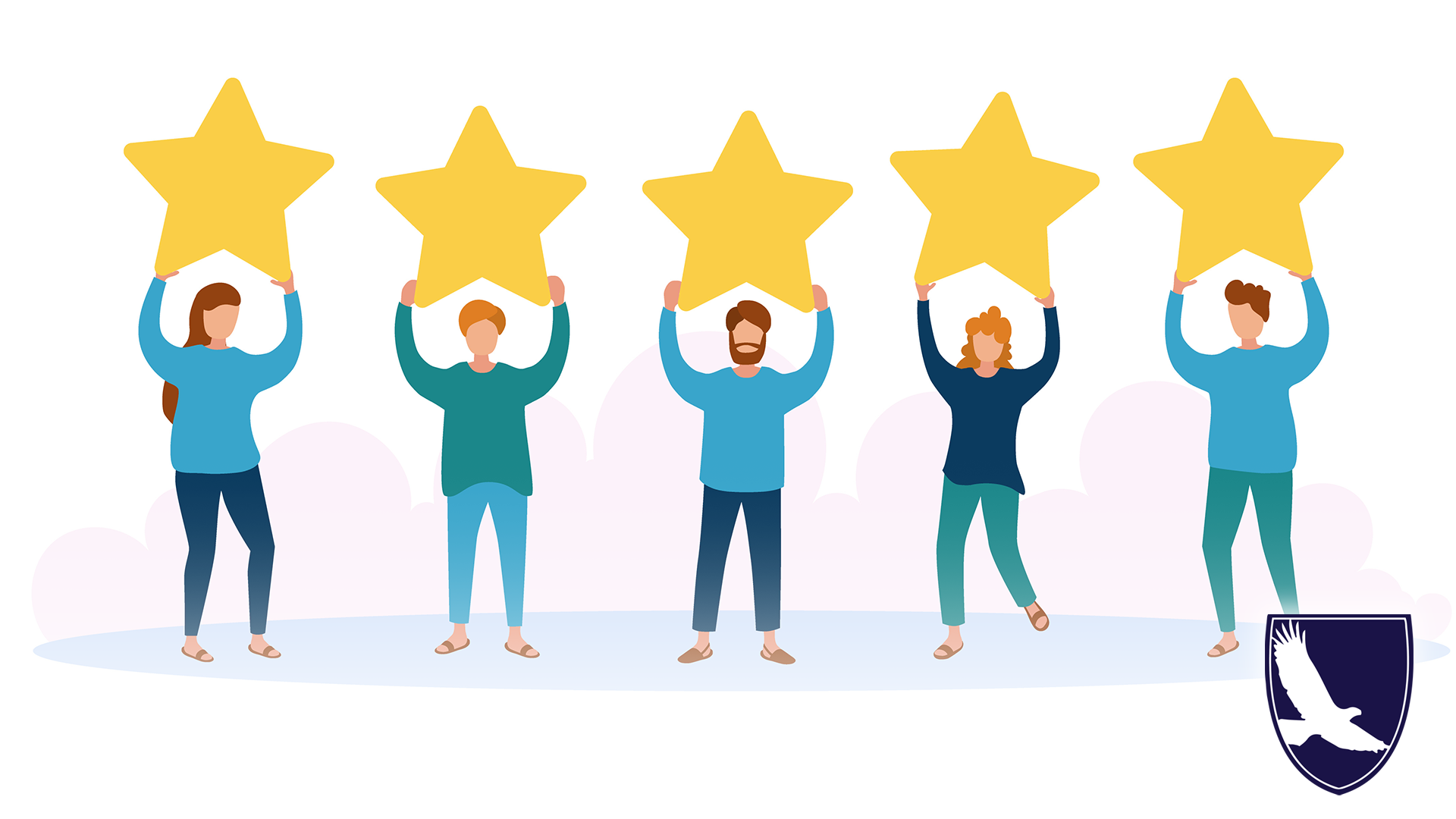 We regularly receive notes, cards, and small gifts from our clients. We greatly appreciate these gestures. We also appreciate client referrals. In fact, over 75% of our clients came to us by way of a referral from a prior client. This is a testament to the fact that our clients are happy with their experience with Quikaid and with the results we deliver. We are inspired by the positive feedback we receive from our clients and we work hard to earn their business every day.


Quotes From Quikaid Clients:
"I just wanted to say 'Thank you so much!!!!' I know you guys do this every day and maybe you don't appreciate the impact that your work has. This is going to change my life and I can actually start 'living' instead of just 'surviving.' For a long time now I saw no light at the end of the tunnel, and was trudging through life without any joy. I now have a sense of hope and joy and can look into a future that may offer some possibilities that I deemed lost. Thank you again for breathing life into my world!!!" – Darcie P.
"I can't thank you enough. Your entire team was incredible. Thanks to each and every one of you." – Judy D.
"I am very happy and optimistic again because of what an outstanding job you have done. I wish you and your families all the best. You changed my life deeply, your candor and know-how brought hope when I was down and out, words cannot express the complete satisfaction I feel. You are good people and your entire team is wonderful." – Michael C.
"I worked for 35 years, and could not do it anymore. I had given up hope. I was denied three times, before Quikaid made it happen." – Tina W.
"Lori, please thank everyone at Quikaid for me. The entire Quikaid team is great. Whenever anyone asks me about disability benefits, I tell them to call Quikaid immediately! I would always recommend your firm to help. Thank you again for your kindness and caring throughout this entire process." – Patricia D.
"I will finally get the healthcare treatment I so desperately need. Thank you, thank you, thank you." – Michael L.
"You guys have earned your way onto to my prayer list. You've helped to stabilize my faith & my future & I can't thank you enough!" – Mike H.
We Want To Help You
If you are interested in putting our team to work for you, contact us now to get started. We are confident you will have great things to say about your experience with Quikaid and with the results we deliver for you.



Share via:
HIRE AMERICA'S DISABILITY EXPERTS NOW
If you need disability benefits, hire Quikaid now. You will not regret it. We will do everything possible to get your claim approved. Sign our contract now online, or fill out our Free Case Evaluation, so we can start the process of getting you approved for benefits! You have nothing to lose, and everything to gain.
The time to get started is NOW!
Hire America's Disability Experts® Now