What We Do at Quikaid Is Win Disability Cases
We have helped our clients receive over $1.5 billion in lifetime disability benefits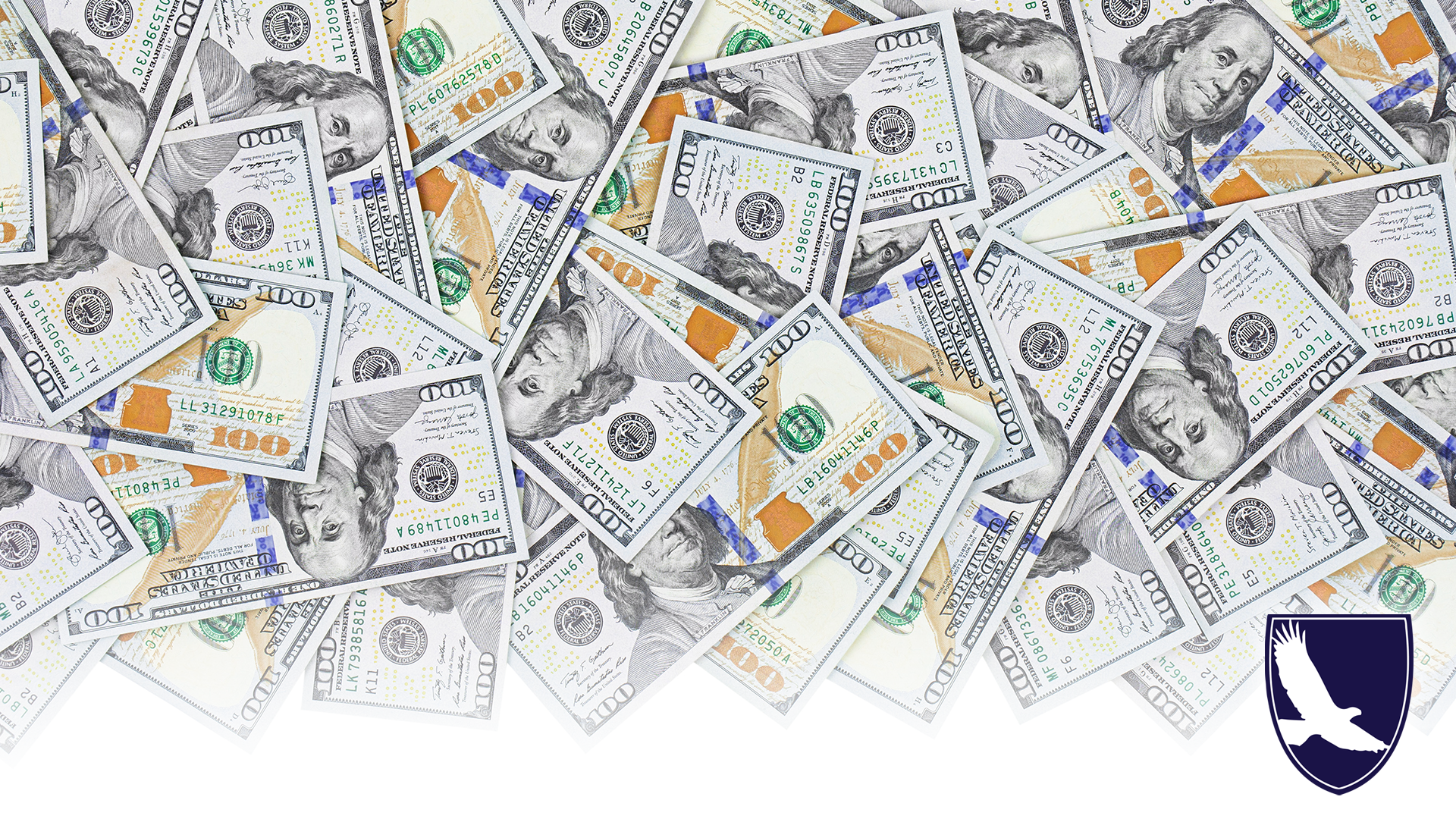 How Does Quikaid Win Disability Cases?
We focus exclusively on Social Security Disability Insurance and Supplemental Security Income (SSI) claims
Most disability attorneys do everything under the sun - jack of all trades and master of none. At Quikaid, we are truly masters of Social Security disability. We have navigated every type of SSDI or SSI disability claim imaginable - and have won. Our extensive experience and clear focus translates into superior outcomes for our clients.


We provide exceptional client service throughout the process
Here are just a few examples: we answer the phone every time it rings; we utilize state-of-the-art technology to get things done efficiently and effectively; we respond immediately to any client inquiry or request, whether by phone, email or fax. Additionally, we pay for all medical records, postage, copying, filing, etc, which can run into the hundreds or thousands of dollars. Virtually every disability attorney will charge for these incidental expenses.
As a Quikaid client, you will never receive an invoice from us. We pay these expenses on your behalf because it is the right thing to do - and because it helps get your claim approved.


We are the best-qualified disability representatives in the United States
Members of our team have attended Harvard Law School, Princeton University, Emory University School of Law, University of Colorado, Harvard Business School, and other elite institutions. Members of our firm are sustaining members of the National Association of Disability Representatives (www.nadr.org), the National Organization of Social Security Claimants' Representatives (www.nosscr.org). At Quikaid, we take education seriously because, through education and training, we are better prepared to win your disability case. We challenge you to find a better-educated or more dedicated team.


We are compassionate and highly-motivated to win
We do not get paid our fee by Social Security unless your claim is approved. But, more than that, we genuinely care about our clients. We understand what is at stake: our clients are often desperate for help, with no means of income due to their serious medical conditions. Our job is to help them. We are humbled, honored and thrilled to deliver the help they need - financial stability and health insurance. These benefits allow them to get their life back together.

If you need help with a Social Security Disability Insurance (SSDI) or Supplemental Security Income (SSI) claim, you have come to the right place. You and your disability claim will be in good hands. We look forward to helping you. Let's get started. Contact us today for a free case evaluation!


Share via:
HIRE AMERICA'S DISABILITY EXPERTS NOW
If you need disability benefits, hire Quikaid now. You will not regret it. We will do everything possible to get your claim approved. Sign our contract now online, or fill out our Free Case Evaluation, so we can start the process of getting you approved for benefits! You have nothing to lose, and everything to gain.
The time to get started is NOW!
Hire America's Disability Experts® Now