The Most Common Disabling Medical Conditions
Every type of disability is evaluated differently by Social Security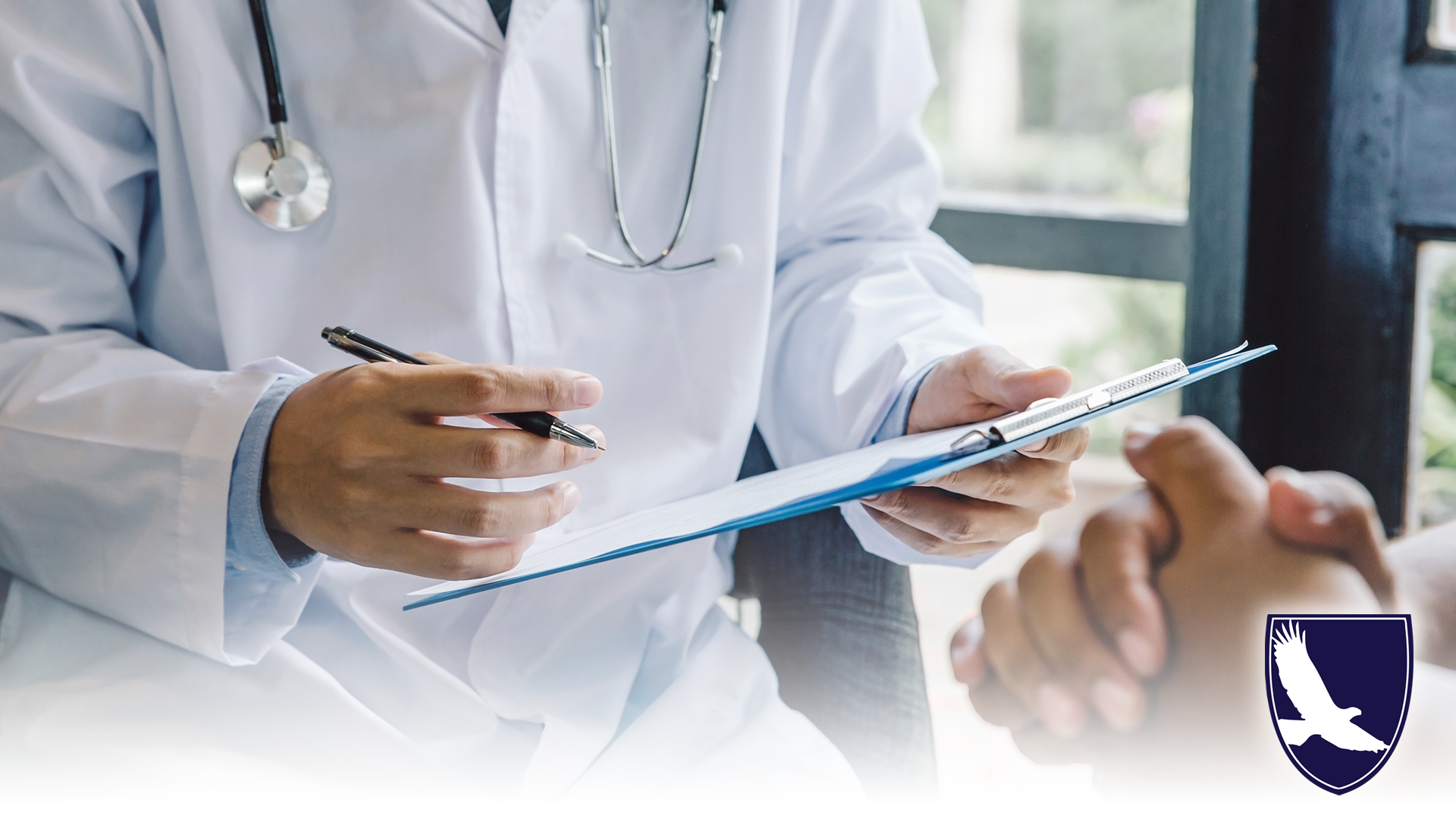 The Social Security Administration handles millions of disability cases every year. The following list represents the most common conditions that qualify for Social Security Disability Insurance (SSDI) benefits and Supplemental Security Income (SSI) benefits. SSA employs a basic definition of what it means to be "disabled" under their rules, as well as a complex process to determine whether you are disabled under their rules. So, while the definition and process are the same, each type of medical condition is evaluated differently. Specifically, SSA has broken down the human body and mind into 14 Impairment Listings that define what it means to be disabled under each of those categories. These impairment categories are assessed at Step 3 of the 5-step sequential evaluation used by Social Security.
The most common types of disabling conditions:

Listing 1.00 Musculoskeletal System Disorders
Listing 2.00 Special Senses & Speech
Listing 3.00 Respiratory System Disorders
Listing 4.00 Cardiovascular System Disorders
Listing 5.00 Digestive System Disorders
Listing 6.00 Genitourinary Impairments
Listing 7.00 Hematological Disorders
Listing 8.00 Skin Disorders
Listing 9.00 Endocrine Disorders
Listing 10.00 Impairments That Affect Multiple Body Systems
Listing 11.00 Neurological Disorders
Listing 12.00 Mental Disorders
Listing 13.00 Malignant Neoplastic Diseases
Listing 14.00 Immune System Disorders
Common Impairments With No Medical Listing
We Know How to Win These Cases
At Quikaid, we have extensive experience with each of the above medical conditions and we know how to get these types of disability claims approved. If you want to speak with a disability expert from Quikaid, contact us now to get started. Let us put our expertise to work for you!


Share via:
HIRE AMERICA'S DISABILITY EXPERTS NOW
If you need disability benefits, hire Quikaid now. You will not regret it. We will do everything possible to get your claim approved. Sign our contract now online, or fill out our Free Case Evaluation, so we can start the process of getting you approved for benefits! You have nothing to lose, and everything to gain.
The time to get started is NOW!
Hire America's Disability Experts® Now