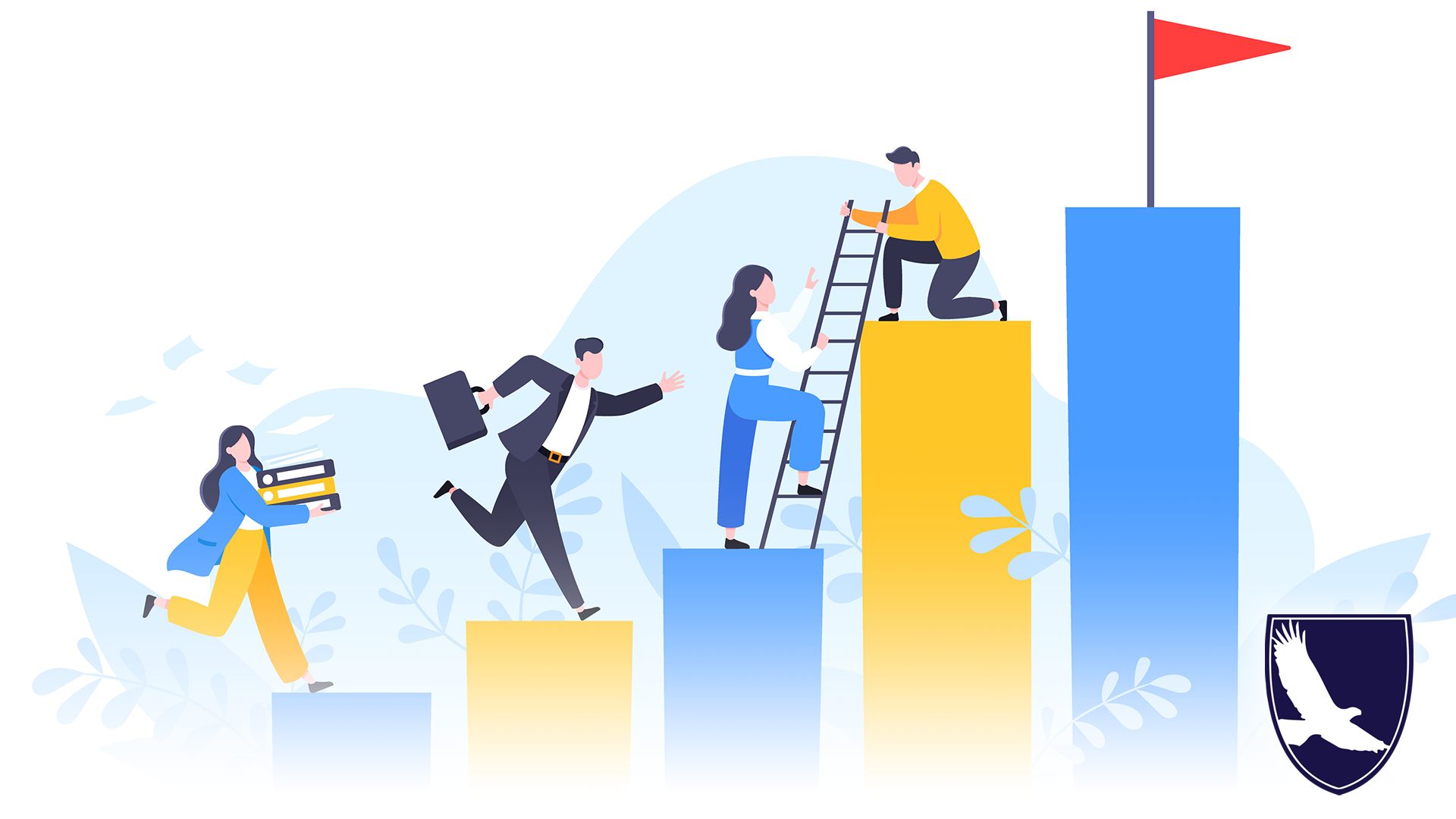 At Quikaid®, we are committed to excellence. And we expect the same commitment from our employees. For top performers who deliver exceptional service to our clients, career growth opportunities abound. Our company culture is based on respect, teamwork, competence and results. In addition to offering a professional and rewarding work environment, Quikaid® offers the following to our employees:
Competitive wages with regular increases
Performance-based bonuses
Company-sponsored 401(k) plan with 6% matching contributions
15 days of Paid Time Off (PTO) per year
Paid holidays
Health insurance 100% paid for by Company
Dental insurance 100% paid for by Company
Vision insurance 100% paid for by Company
Ongoing professional training
At Quikaid®, our team members don't have jobs – they develop careers.
If you are interested in developing a career with Quikaid®, please email your resume and cover letter to

[email protected]

.
We will acknowledge and reply to every inquiry.
Share via:
HIRE AMERICA'S DISABILITY EXPERTS NOW
If you need disability benefits, hire Quikaid now. You will not regret it. We will do everything possible to get your claim approved. Sign our contract now online, or fill out our Free Case Evaluation, so we can start the process of getting you approved for benefits! You have nothing to lose, and everything to gain.
The time to get started is NOW!
Hire America's Disability Experts® Now