Do All States Follow The Same Disability Appeal Process?
Social Security Disability is a nationwide program and the appeals process does not vary from state to state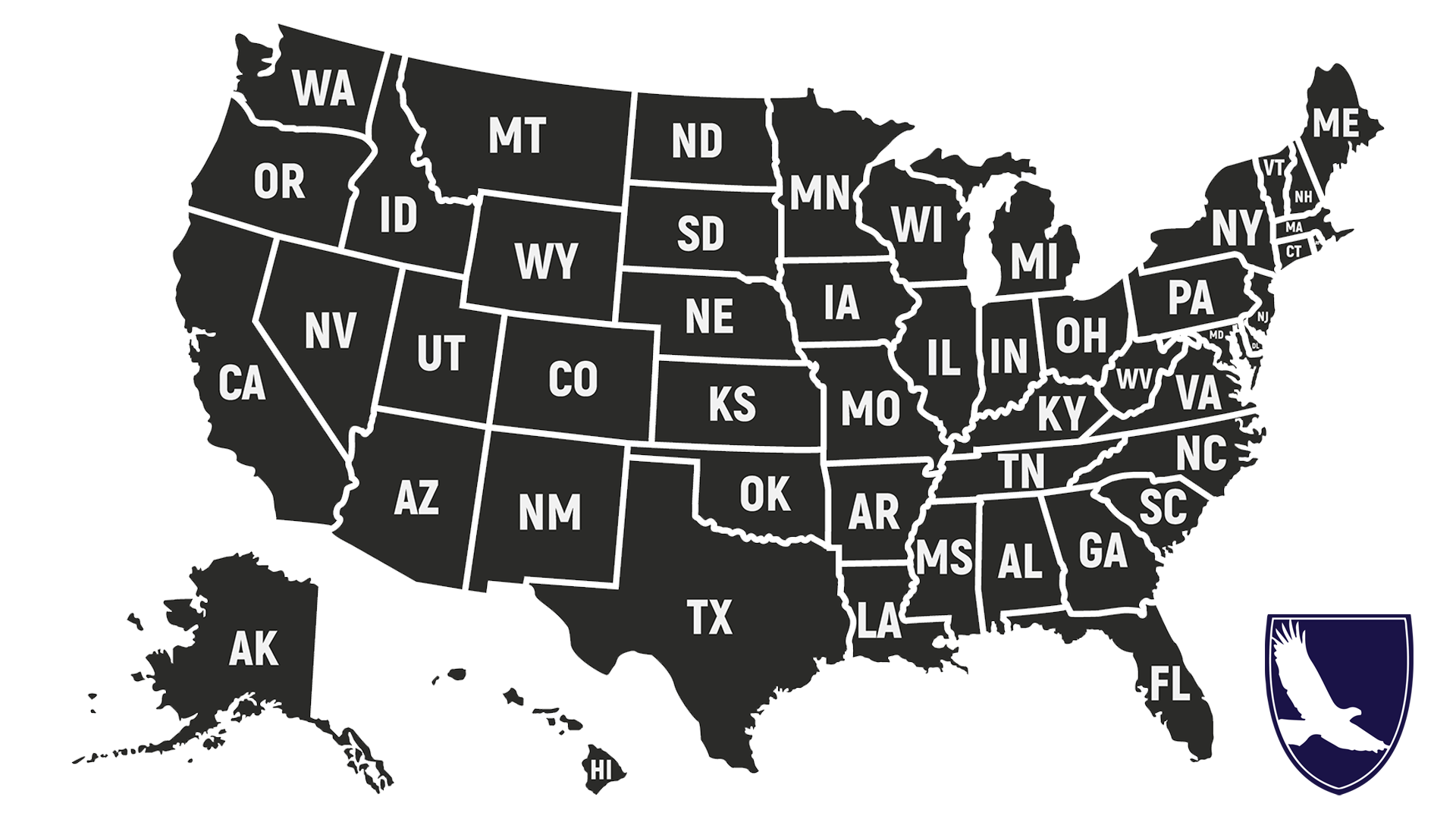 The Social Security Administration (SSA) utilizes the Program Operations Manual System (POMS) to process claims for Social Security benefits. This manual includes in depth information regarding processes and procedures for operations regarding Social Security disability benefits and contains the overarching rules and guidelines for disability processes.
Disability Appeals: State-to-State Consistency
The Social Security Disability appeals process in the United States is the same in every state. It follows federal laws and regulations set by the Social Security Administration (SSA), ensuring a consistent way to challenge disability decisions nationwide. As a result, the general procedures and stages involved in the appeals process are the same everywhere, regardless of where you live.
However, there might be small differences in certain procedures or timelines at regional and hearing offices within each state. But these variations don't have a big impact on the overall appeals process. Despite these minor differences, the fundamental steps and stages required to appeal a disability decision remain unchanged, no matter which state you reside in.
Regardless of what state you are currently living in, we can help you with your disability claim. Call now for a free case evaluation!


Share via:
HIRE AMERICA'S DISABILITY EXPERTS NOW
If you need disability benefits, hire Quikaid now. You will not regret it. We will do everything possible to get your claim approved. Sign our contract now online, or fill out our Free Case Evaluation, so we can start the process of getting you approved for benefits! You have nothing to lose, and everything to gain.
The time to get started is NOW!
Hire America's Disability Experts® Now