What Is The Difference Between a Disability Attorney and Non-Attorney Expert?
Your disability representative is your partner in this important process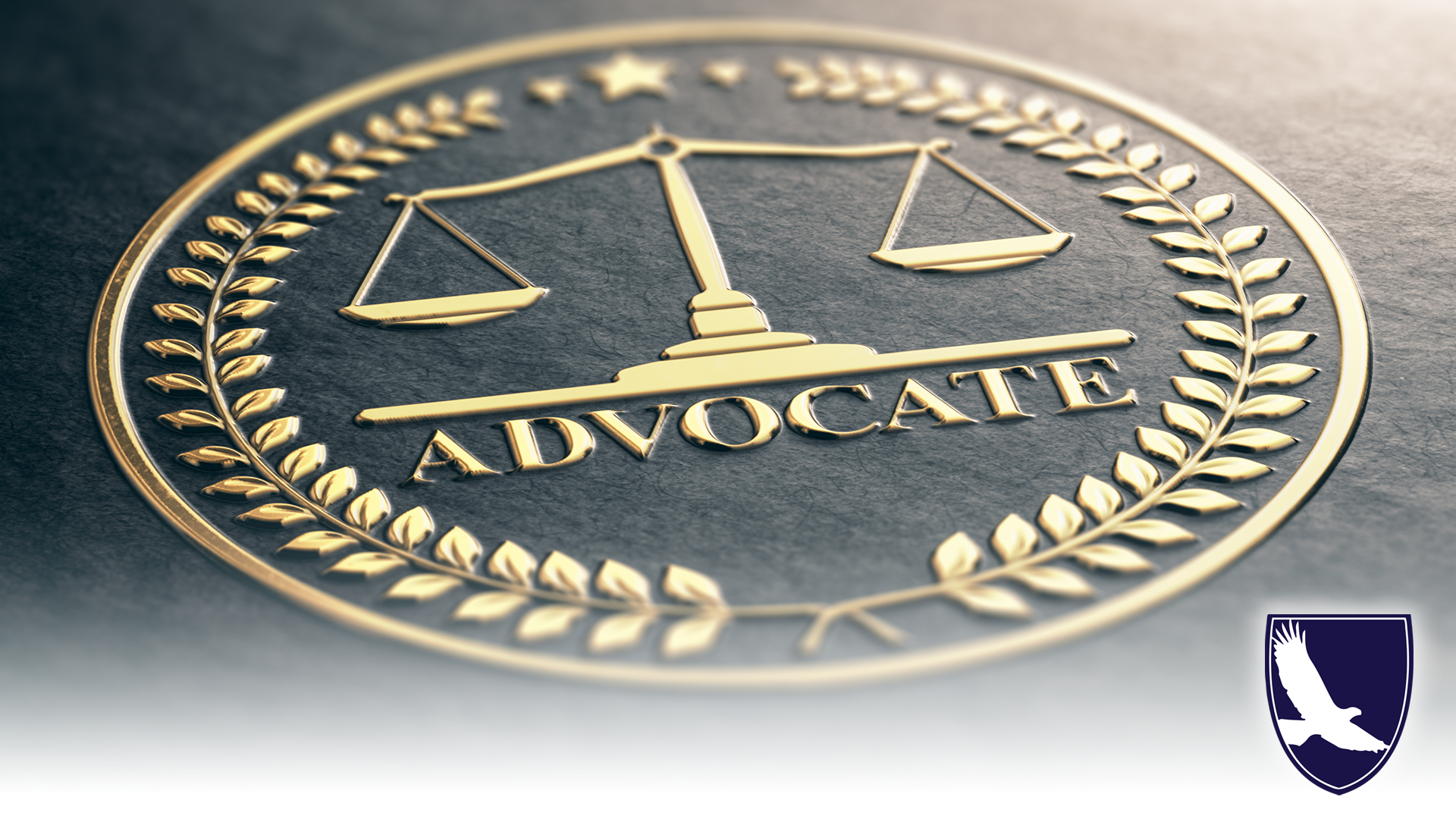 You should understand fully the advantages of professional disability representation. No matter where you are in the process, having the right representative on your side can be the difference between winning and losing. Social Security regulations stipulate that you can be represented by yourself, a disability attorney, or a non-attorney representative. You should understand the differences in these various forms of representation.


You have 3 disability representation options
1.) Do it alone
Attempting to navigate the process yourself is time-consuming, stressful and unlikely to be successful. In fact, nearly 80% of all Initial Applications are denied by the Social Security Administration. The appeals process is complex and fraught with opportunities for failure. The entire process can take years to complete, with dozens if not hundreds of small steps along the way. Representing yourself in a disability claim is like doing your own taxes – but with a complex tax situation and much more at stake: it is just better to hire a professional to get the job done.
2.) Hire A Non-Attorney Representative
Quikaid is a non-attorney representation firm. We employ non-attorneys who are authorized by the Social Security Administration to provide disability representation services and to be paid directly by SSA. This requires our non-attorney representatives to pass a rigorous examination administered by SSA, to receive ongoing disability representation training, to maintain professional liability insurance, and to adhere to strict ethical standards. At Quikaid, we focus exclusively on disability representation and we are experts in this field.
3.) Hire A Disability Attorney or Lawyer
There are many law firms that handle SSDI and SSI cases. However, unlike Quikaid, law firms generally do not focus exclusively on disability cases – because it is usually not how they pay their bills! They easily lose focus when a larger financial opportunity presents itself (such as a personal injury case – which can be worth millions vs. your "little" disability case with a fee capped at $6,000). Accordingly, law firms' operations are not streamlined and optimized to handle SSDI cases efficiently.
Lastly, law firms often bill you for incidental expenses (postage, copying, faxing, medical record purchasing, etc.) that can run into the hundreds or thousands of dollars – and they will bill you whether you win or lose. At Quikaid, we focus exclusively on disability benefits, never charge a retainer fee, never bill you for anything, and we only receive a fee if your claim is approved.


We Can Help Get Your Claim Approved
If you want to speak with a disability expert from Quikaid, contact us now to get started. We will prove to you the advantages of our representation from the first call until your benefits are ultimately received. You will not be disappointed!
Share via:
HIRE AMERICA'S DISABILITY EXPERTS NOW
If you need disability benefits, hire Quikaid now. You will not regret it. We will do everything possible to get your claim approved. Sign our contract now online, or fill out our Free Case Evaluation, so we can start the process of getting you approved for benefits! You have nothing to lose, and everything to gain.
The time to get started is NOW!
Hire America's Disability Experts® Now