What Happens After My Disability (SSDI or SSI) Claim Is Approved?
Typically you will receive disability benefits within 60 days of your favorable decision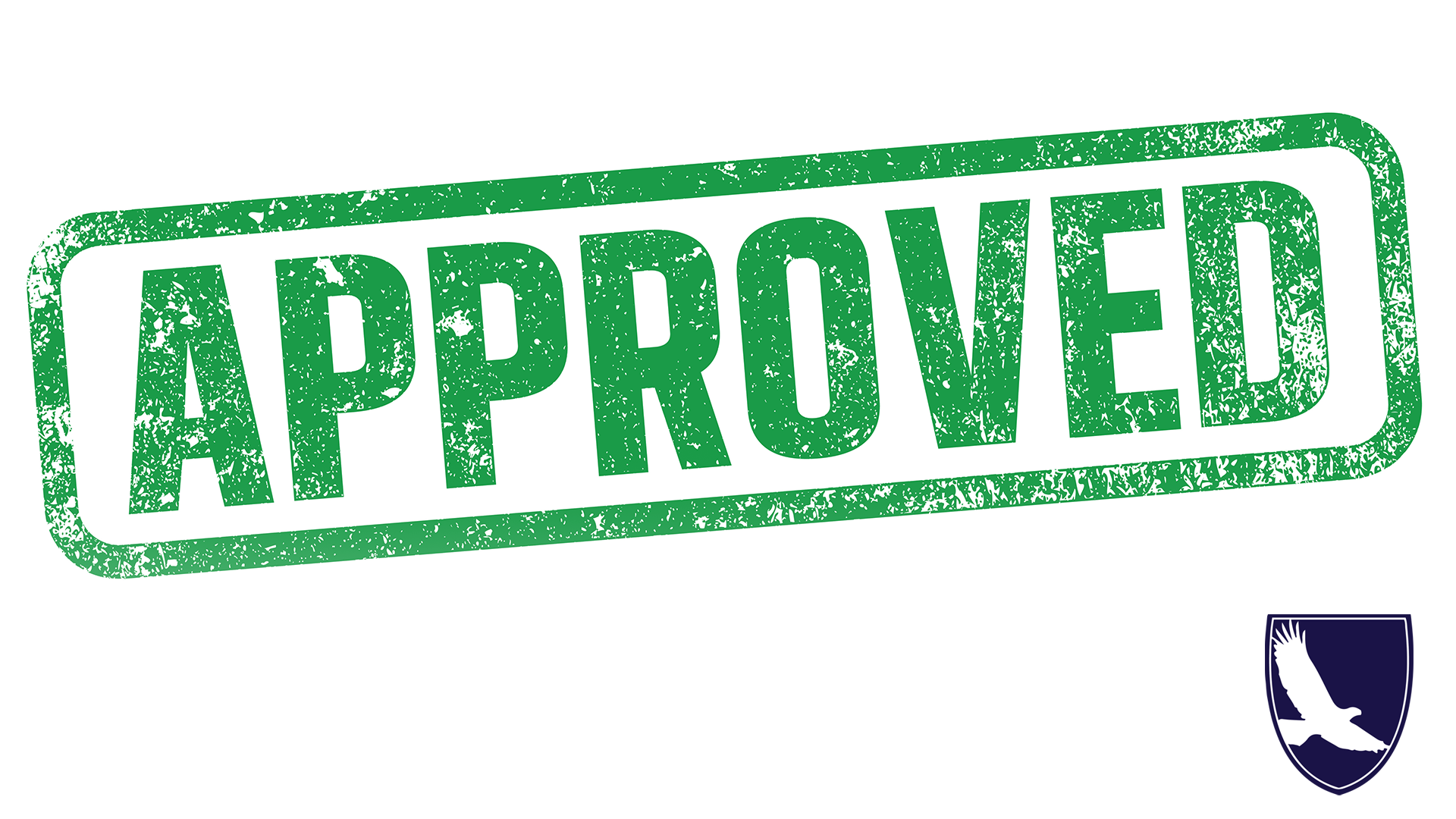 Whether your claim was approved in one month or two years, your disability benefits can never arrive soon enough! There are several steps that need to take place prior to your receipt of benefits. Ensuring these steps are conducted properly and quickly will ensure your benefits are received as quickly as possible.


The most important steps following an award are:
Receive the written notice of decision. Once your favorable decision is in writing, it is official and it begins a domino-effect of other activities that ultimately result in you receiving your financial and health insurance (Medicare or Medicaid) benefits;
Ensure your contact information is up-to-date with your local Field Office;
Ensure your direct deposit information is up-to-date so you can receive your monthly payment and retroactive payments, if any, electronically. This method is much safer than receiving a check;
Ensure you understand your Notice of Award, which details how much you will receive, including why you will receive that amount and when you can expect to receive that amount. This includes past-due benefits as well as ongoing monthly benefits. The Notice of Award is a separate letter that you will receive in the mail from Social Security;
Ensure any technical matters are addressed and any obstacles to payment are removed. This would include items such as worker's compensation offsets, unemployment offsets, incarceration or institutionalization offsets, earned income offsets, etc.
Completion of the Pre-Effectuation Review Conference (PERC), if you are eligible for Supplemental Security Income (SSI).
Several factors determine how fast you will get your benefits
We have seen benefits received anywhere from several days to several months following the favorable decision. How long it takes depends on many factors, including the following:
The efficiency of the payment center handling your backpay (retroactive benefits). Some are fast, and some are slooooow;
The efficiency of your local Field Office; again, some are organized and efficient and, well, some are not;
The complexity of your situation. If you have complicating factors, such as reported wages following your Date of Entitlement to benefits or periods of extended hospitalization or institutionalization, these require extra work on Social Security's behalf, and so the process tends to take longer;
Were you approved for Supplemental Security Income (SSI)? If so, you need to do a Pre-Effectuation Review Consultation (PERC) through your local office, either in person or over the phone. This can take time to schedule and conduct. Once the information is obtained, they need to offset your benefits under SSDI based on how much you receive under SSI. In general Concurrent Claimants (those approved for SSDI and SSI) wait longer than individuals approved for either SSDI or SSI but not both, because the benefit calculations are more complex;
Were you approved around the holiday season? As far as we can tell, Social Security takes off the month of December – particularly the last two weeks of December.
A professional disability representative – attorney or non-attorney disability expert – can help with these matters. If you have been approved for benefits, we encourage you to visit your local Field Office to ensure you understand the complex calculations that determine how much you will receive per month, and to ensure you are paid these benefits in a timely manner.

If you have not been approved for benefits already, feel free to contact us. We will provide a free case evaluation, and we will do everything possible to help you get approved for benefits – and ensure you get paid following the favorable decision.



Share via:
HIRE AMERICA'S DISABILITY EXPERTS NOW
If you need disability benefits, hire Quikaid now. You will not regret it. We will do everything possible to get your claim approved. Sign our contract now online, or fill out our Free Case Evaluation, so we can start the process of getting you approved for benefits! You have nothing to lose, and everything to gain.
The time to get started is NOW!
Hire America's Disability Experts® Now